Attention Church Members:  If you are planning an event you would like it to appear on this page or in the bulletin, please fill out this event form,  and return to the church office.  Thank you.
April 19 - Good Friday Service - 7 PM
April 20 - Easter Egg Hunt - 9:30 - 11:30 AM
Travel your way through our 8 stations of activities, including, games crafts and lots of fun!  After collecting your stamps in your passport, enter our hunt, and claim your prize! Photo op with Mr. E. Bunny is available!
 April 21 - Easter Services
Traditional Service - 8:00 AM             Contemporary Service - 10:30 AM
April 27 - Spring Clean Up Day (Rain Date is May 4th)

Please come and join fellow members to help spruce up our church after a long winter.  Indoor and outdoor work and cleaning to be done.  Many hands make light work. 9 AM - 12 Noon
May 4 - Couples Date Night, 6:00-9:00pm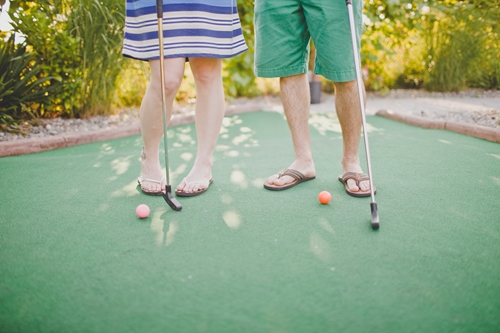 Now that spring has sprung, don't be a duffer in your dating life.  Avoid the hazards of not spending enough time with your spouse. Tighten your grip, stay away from the rough, and call for a mulligan if you need it. Grab your spouse's hand and join us right here at RCLC next Saturday, May FORE-th at 6pm for a date night that's anything but par for the course!                                                     * TACO BAR DINNER ~ 6PM *   MINI-GOLF ULTIMATE CHALLENGE till 9pm                                                                                                                           $15/COUPLE SUGGESTED DONATION AT THE DOOR
July 29 - August 2 - VBS 2019 - Save the Dates
Our 5 star VBS is back in 2019!  Registration begins April 20 at our Egg Hunt!